Project Management Process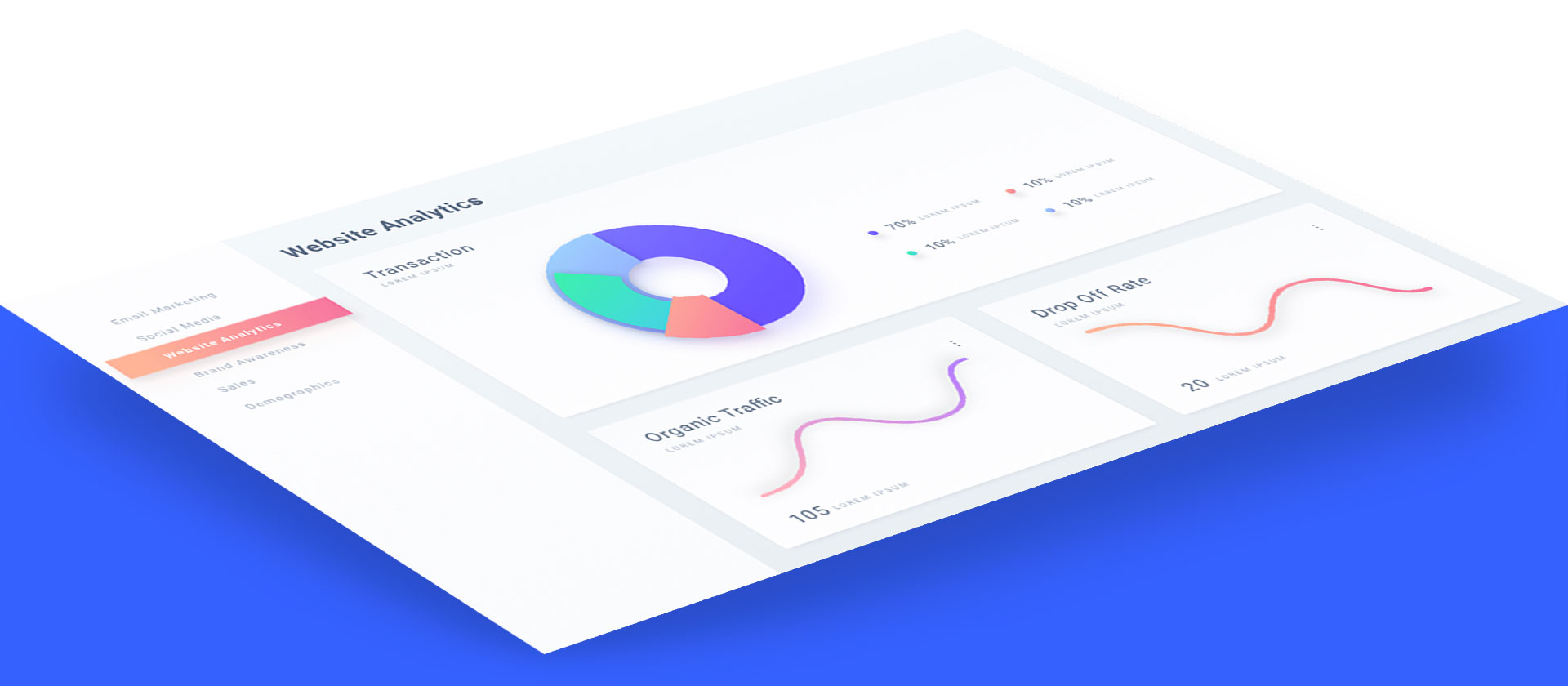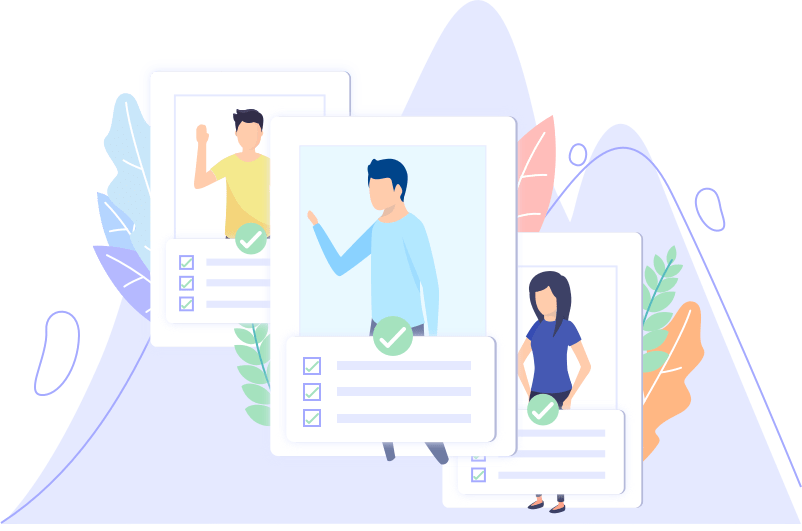 We consider that a software in addition to meeting customers' requirements must also ensure the ease of use for users, so our design process always places end-users as the focus.
Our Developers Are Experience Coders
tmaitech's coders are professional programmers who have experienced many projects with different levels of complexity. We always give customers peace of mind, and quality products as desired.
We believe that you will also be pleased to work with us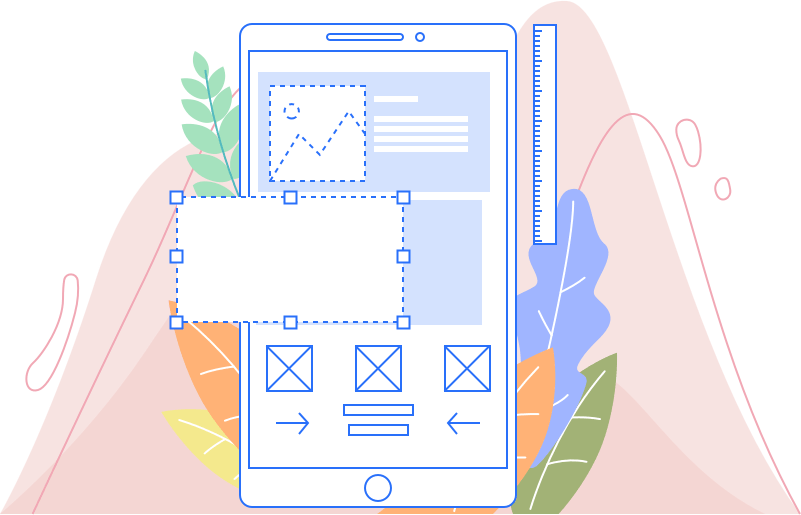 microsoft access
Need a MS Access developer or want to upgrade to new version? Contact us.

custom software
Want to replace an existing software with new, modern, rich feature product … ? Contact us.

Database and report
If you are not satisfy with ad-hoc reports? we are hear to help. Contact us.
mobile app development
Our software developers can delivery mobile app for Android, iOS or Hybrid App.
Already Know the Details of Your Project?